"For more than 41 years, Noel's has been the reliable source
for remanufactured Mercedes Benz longblock engines."
COMPLIMENTARY INSTALLATION KIT INCLUDES: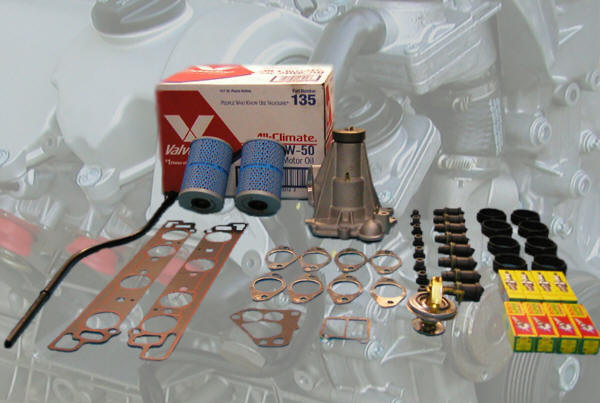 With each engine purchase you receive a complementary
Installation Kit that includes the essentials for getting the job
done. Each Kit is put together with your engine's specific needs.
Email us at: noel@noels.com